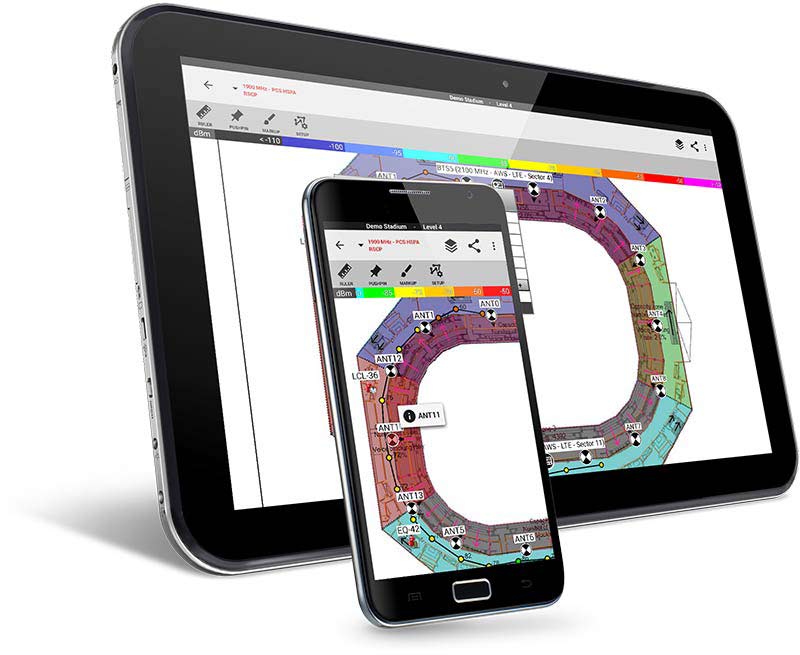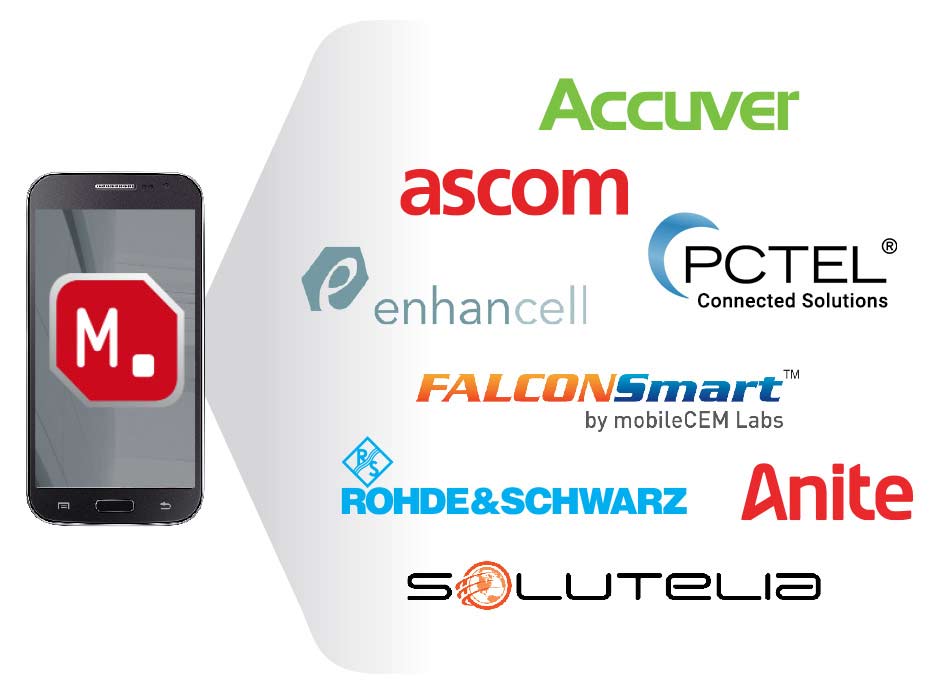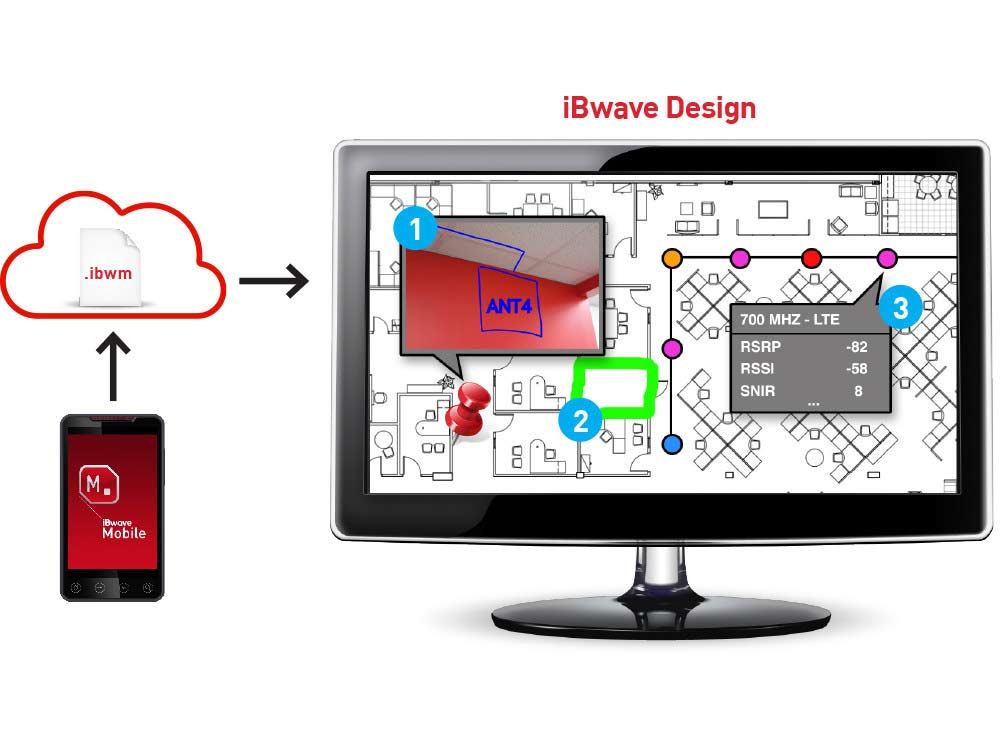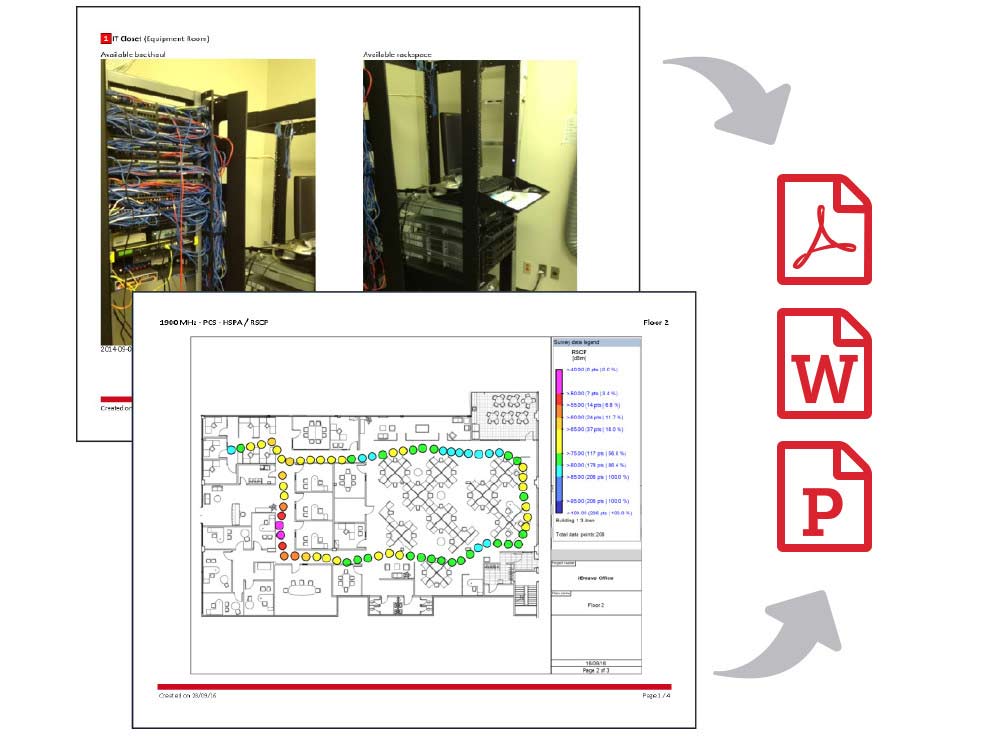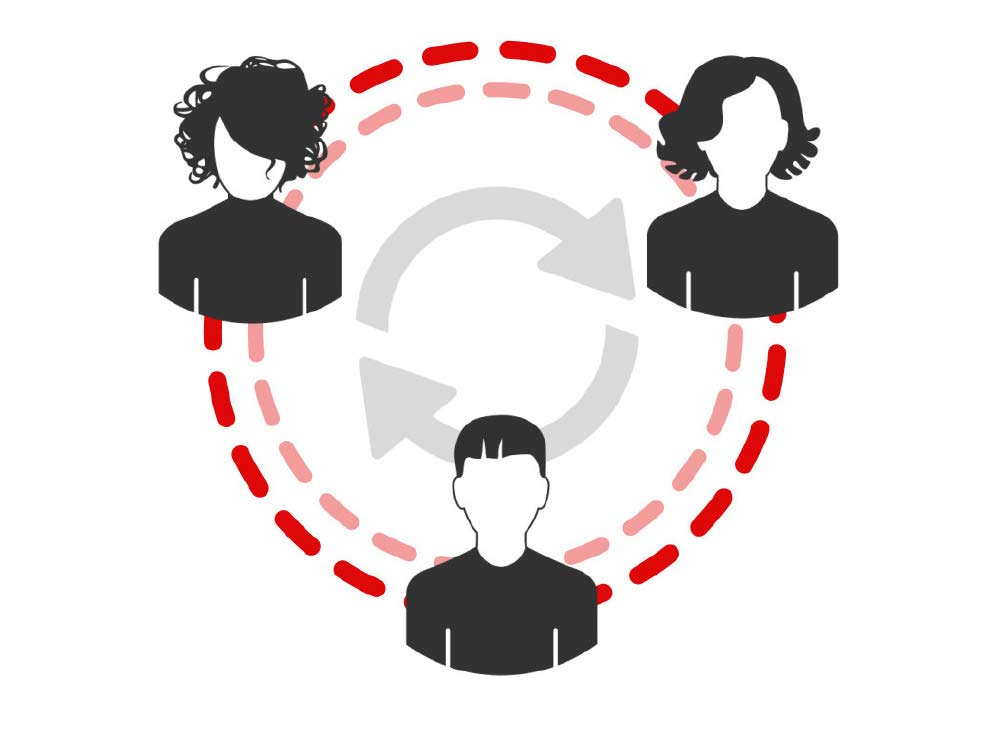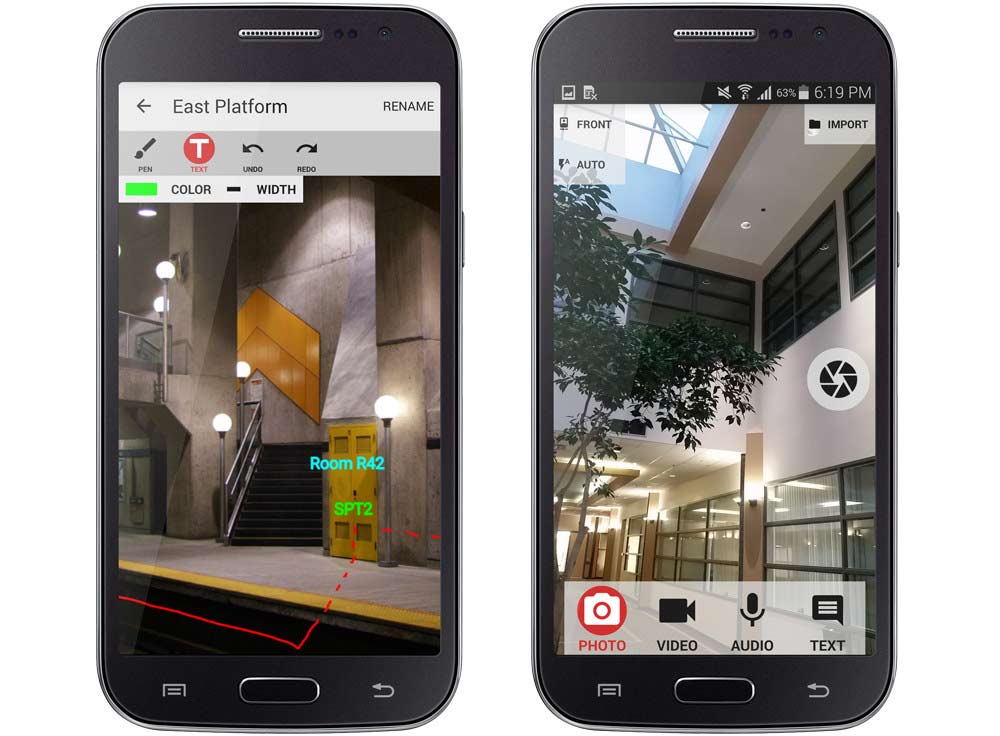 ---
1-Year Subscription(1)
$
995

  USD / €

830

EUR
2-Year Subscription(1)
$
1,791

  USD / €

1,490

EUR SAVE $199

(10%) when you purchase over a 2-year period.
3-Year Subscription(1)
$
2,537

USD / €

2,117

EUR SAVE $447

(15%) when you purchase over a 3-year period.
Perpetual License(2)
$
2,130

USD / €

1,775

EUR

(1) Subscription license include Annual Maintenance & Support (AMS) as well as 10GB of cloud storage for the duration of the subscription. Subscriptions need to be renewed before end of the subscription term in order to maintain access to the storage space.

(2) Perpetual license includes one year of Annual Maintenance & Support (AMS) and 10GB of cloud storage. AMS will need to be renewed for subsequent years to maintain access to the storage space.
iBwave Integration
Create a new project from scracth or from a template
Download and upload projects from iBwave Cloud or iBwave Unity and work offline
Transfer projects directly to/from iBwave Design through USB
Store up to 10 GB of projects on iBwave Cloud
Share projects from iBwave Cloud by email to external partners
Site Survey
Display surrounding network signals (Network Scan)
Capture site details, contact information and initial requirements
Create, scale and geolocalize floor plans
Add geolocated photo, text, video and audio annotations to floor plans
Create geolocated pushpins with photo, text, video and audio annotations
Draw and type text on photos
Draw construction markup & cable routes on floor plans
Integrate with 3rd party network test tools
Share iBwave floor plans, transmitters & zones to apps on the same device
Display back all received measurements on iBwave floor plans
Save survey measurements in the project for access in iBwave Design
As-Built Design
Submit design changes to iBwave Design for approval:

Update all components location and height
Update antenna azimuth, downtilt and mount orientation
Update cable routes and add measured length
Reporting
Generate reports from free iBwave Viewer (PDF, PPT, DOC, XLS and more)
Annotations & floor plans
Survey measurements (plots)
Software Requirements
Hardware Requirements
Minimum
1,2 Ghz CPU Dual Core
1GB of RAM
Built-in rear camera
Recommended
1,6 Ghz CPU Quad Core
2GB of RAM
Minimum Version for Collection Tools
Accuver - XCAL-Harmony: 2.01.088
Accuver - XCAL-Mobile: 4.13.268
Ascom - TEMS Pocket: 14.3.1 (single device only)
Enhancell - Echo One: 2.0.6
Enhancell - Echo Plus: 2.0.9
Falcon Smart - Falcon Kit: 1.10
Keysight - Nemo Handy: 2.70
Keysight - Nemo Walker Air: 1.60
PCTEL - Seehawk Engage: 2.0.6
PCTEL - Seehawk Engage+: 2.0.9
PCTEL - SeeHawk Touch: 1.2
Solutelia - WINd Pro: 4.1.0
SwissQual - QualiPoc: 15.0
SwissQual - QualiPoc Freerider: 16.2
* While iBwave Mobile Note & iBwave Mobile Planner should work on most Android™ based phones & tablets, we cannot guarantee that they will be compatible with all of them. For integration with 3rd party collection tools, you should first contact your respective vendor to determine device requirements.
"iBwave Mobile Note reduces the time and cost of site surveys. It also enables non-RF engineers to perform many RF engineer site survey tasks."
- David Paolini, Betacom Inc.