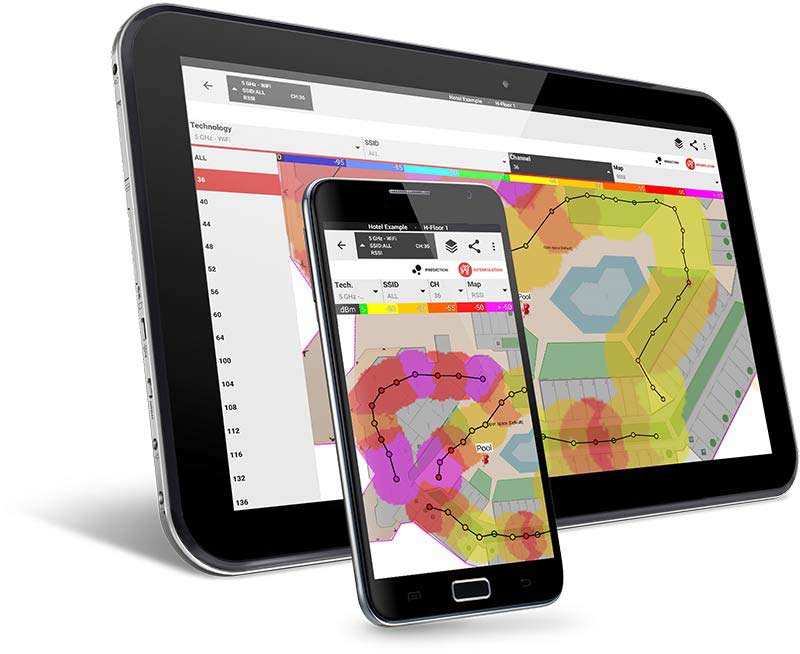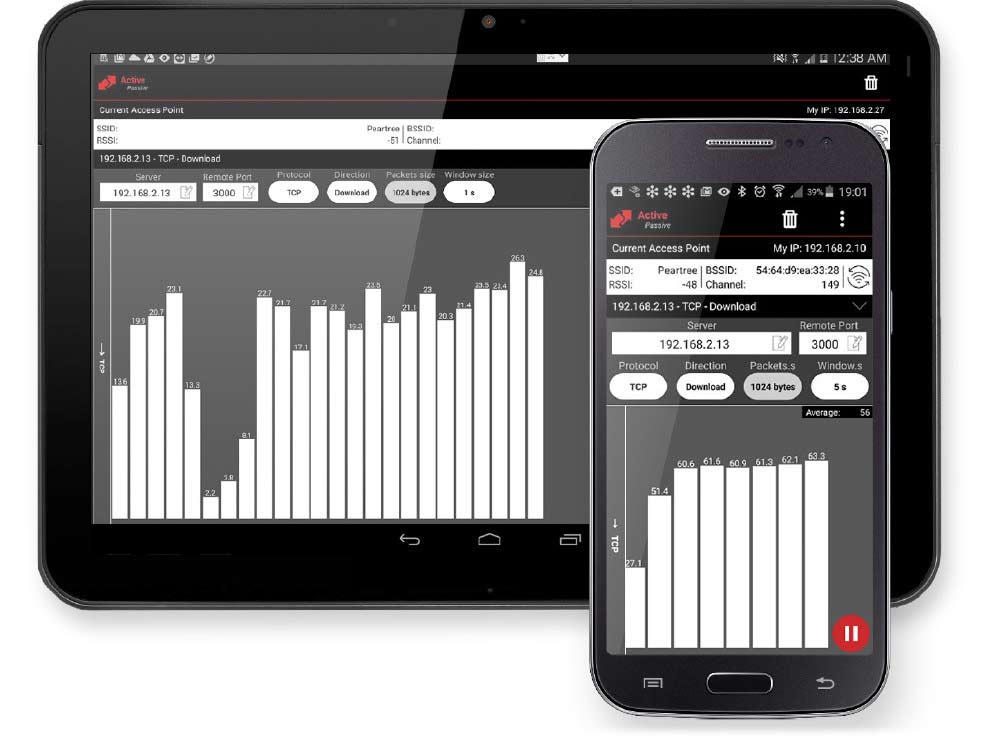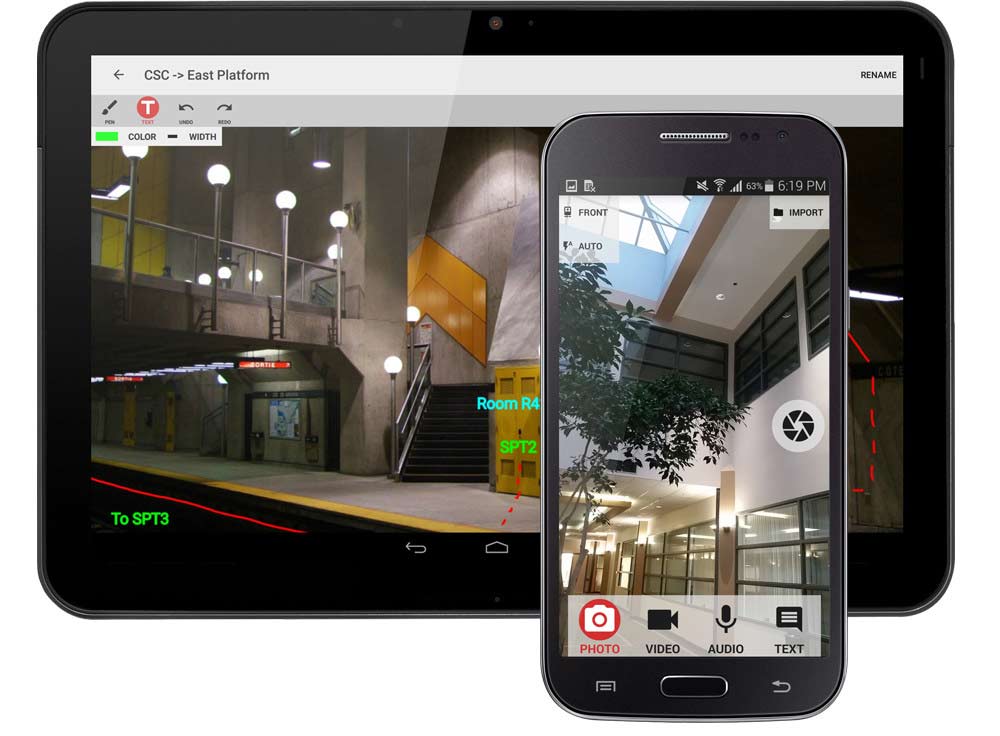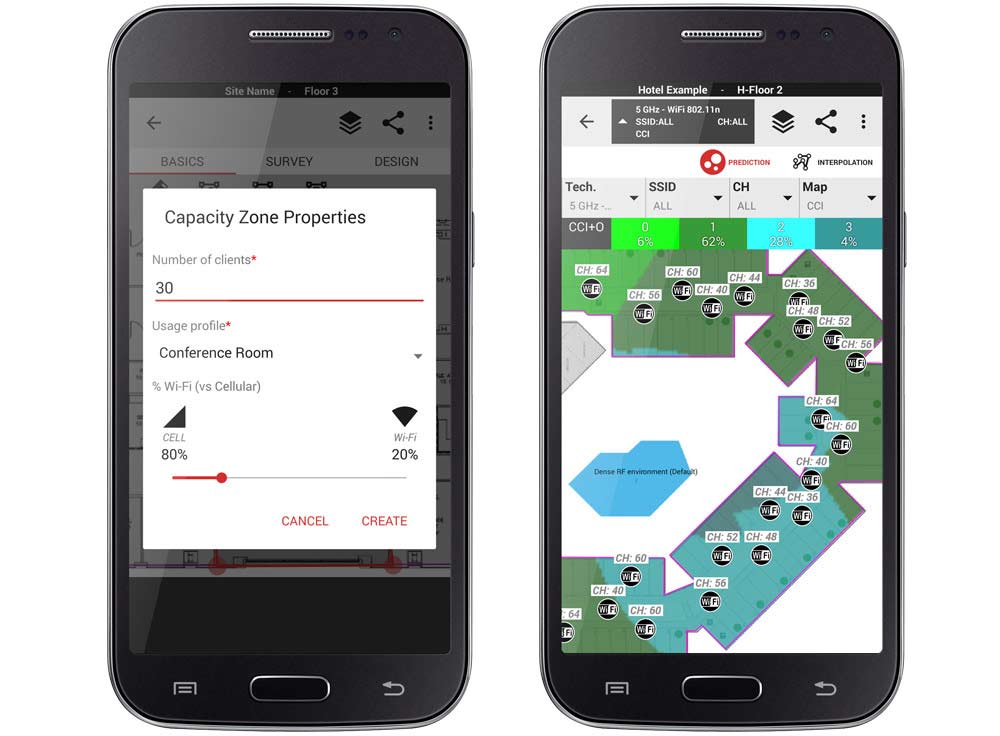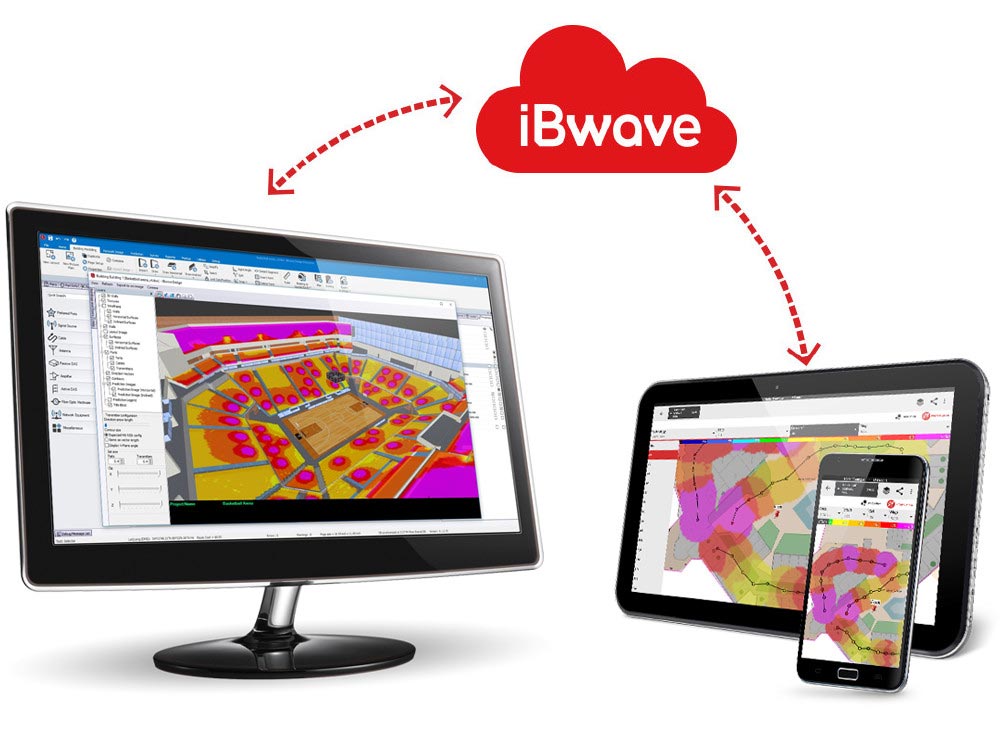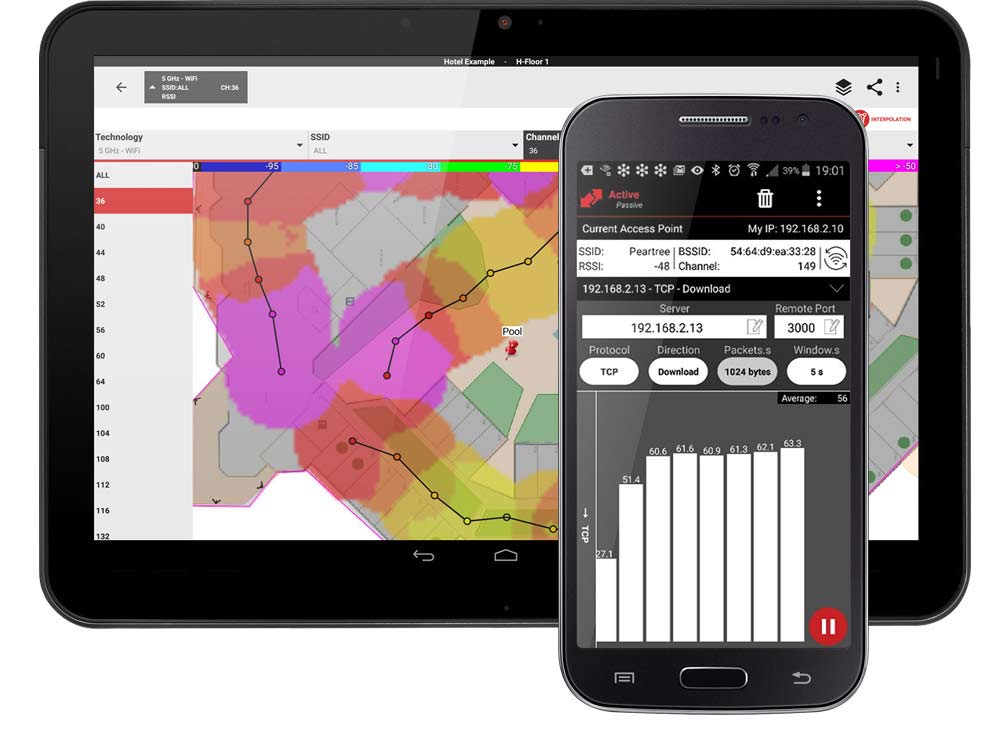 ---
3-Month Subscription(1)
$
625

USD / €

575

EUR
12-Month Subscription(1)
$
1,250

USD / €

1,150

EUR SAVE $695

(50%) when you purchase over a 12 month period.
Perpetual License(2)
$
2,680

USD / €

2,470

EUR

(1) Subscription license include Annual Maintenance & Support (AMS) as well as 10GB of cloud storage for the duration of the subscription. Subscriptions need to be renewed before end of the subscription term in order to maintain access to the storage space.

(2) Perpetual license includes one year of Annual Maintenance & Support (AMS) and 10GB of cloud storage. AMS will need to be renewed for subsequent years to maintain access to the storage space.
iBwave Intergration
Create a new project from scracth or from a template
Transfer projects directly to/from your PC through USB
Download and upload projects from iBwave Cloud or iBwave Unity and work offline
Store up to 10 GB of projects on iBwave Cloud
Share projects from iBwave Cloud by email to external partners
Site Survey
Display surrounding network signals (Network Scan)
Capture site details, contact information and initial requirements
Create, scale and geolocalize floor plans
Add geolocated photo, text, video and audio annotations to floor plans
Draw and type text on photos
Draw construction markup & cable routes on floor plans
Integrate with 3rd party network test tools
As-Built Design
Submit design changes to iBwave Design for approval:

Update all components location and height
Update antenna azimuth, downtilt and mount orientation
Update cable routes and add measured length
Reporting
Generate reports from free iBwave Viewer (PDF, PPT, DOC, XLS and more)

Annotations & floor plans
Survey measurements (plots)
Equipment list
Prediction maps

Generate a report on the mobile device (PDF)

Project summary
Equipment list (including sub-components, inventory # and cost)
Prediction
Define the prediction area on floor plans
Define multiple attenuation zones with different density levels
Define peak capacity zones and set number of clients per floor
Run interpolation of survey measurements
Run multi-floor prediction for Access Points and Small Cells using VPLE propagation model
Consider interfering survey measurements (ex: neighboring & outdoor signal) in prediction maps
Prediction Pass/Fail indicator on network compliance KPIs
Wi-Fi Design
Collect passive and active Wi-Fi survey measurements
Add Access Points and Network equipment from your Central Database of Components (Over 300 components available from leading OEMs)
Automatic Access Points placement with band optimization
Automatic multi-floor Wi-Fi channels assignment
Technologies: Wi-Fi (802.11 a/b/g/n/ac)
Frequency bands: 2.4GHZ & 5GHz
Prediction maps: RSSI, SNR, CCI, Capacity, Overlap Zone & Throughput
Software Requirements
Hardware Requirements
Minimum
1,2 Ghz CPU Dual Core
1GB of RAM
Built-in rear camera
Recommended
1,6 Ghz CPU Quad Core
2GB of RAM
* While iBwave Wi‑Fi® Mobile should work on most Android™ based phones & tablets, we cannot guarantee that it will be compatible with all of them. For integration with 3rd party collection tools, you should first contact your respective vendor to determine device requirements.